Facts on the Ground
File to be uploaded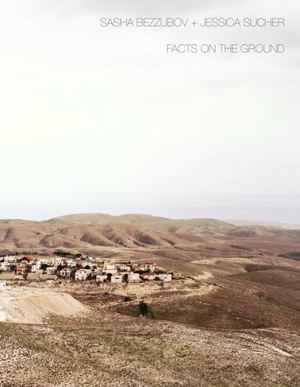 Sasha Bezzubov + Jessica Sucher
introduction by Lucy R. Lippard

24 color and B&W plates
64 pgs.

Publisher: Daniel Cooney Fine Art

Available from

signed from the author, sashabezzubov@hotmail.com ($20 US plus $3 postage),

also from:
Magcloud

http://www.magcloud.com/browse/issue/217995

---
WILDFIRE
41 Kb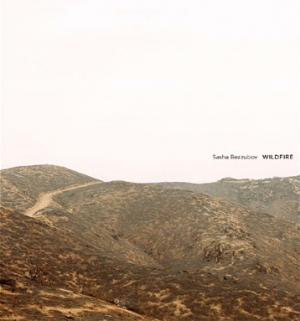 "... self-portraits of our appetites, our habits, our aspirations, and their meanings. "
- Bill McKibben
"... stunning vistas of natural wreckage that mirror man-made war zones ..."
- Mary Hrbacek, New York Art World
Wildfire
Sasha Bezzubov. With an introduction by Bill McKibben.
Portland: Nazraeli Press, 2009.
Sasha Bezzubov has gained wide recognition for his photographs of natural disasters in his ongoing project "Things Fall Apart." Wildfire, the artist's first monograph, is comprised of 32 large-scale photographs of the aftermath of forest fires in California. Using the genre of landscape photography, a tradition born with, and used to celebrate, industrial expansion, these photographs evidence the fragility of the man-made as it is transformed into dreamscapes of apocalyptic proportions.
Available from
signed from the author, sashabezzubov@hotmail.com ($60 US plus $4 postage), also from:
Amazon
Photo-Eye
.